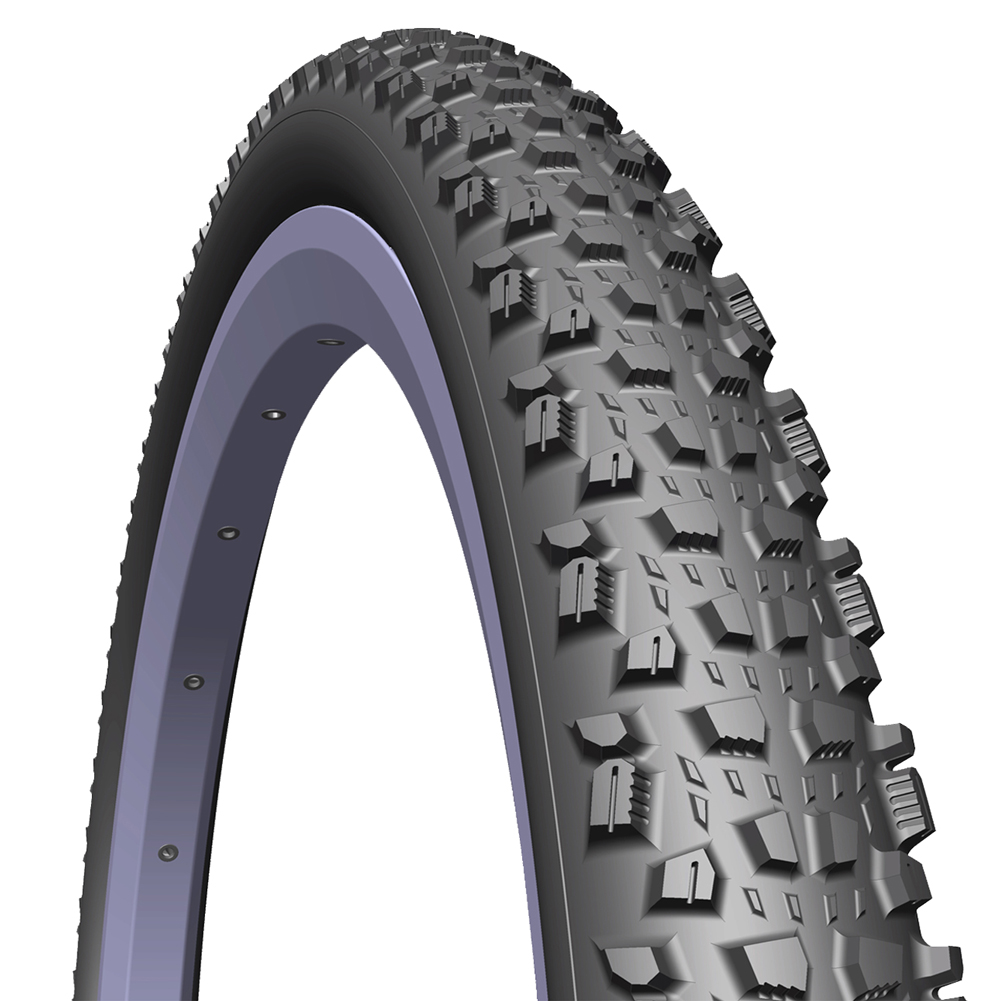 KRATOS
Contrary to its rough and robust appearance the Kratos is no Clydesdale. Its low weight and supple ride mean this tyre rolls, corners and accelerates like its pedigree cousins and will stubbornly hang on where others can't.
Rolling

85%

85%

Dry

95%

95%

Wet

95%

95%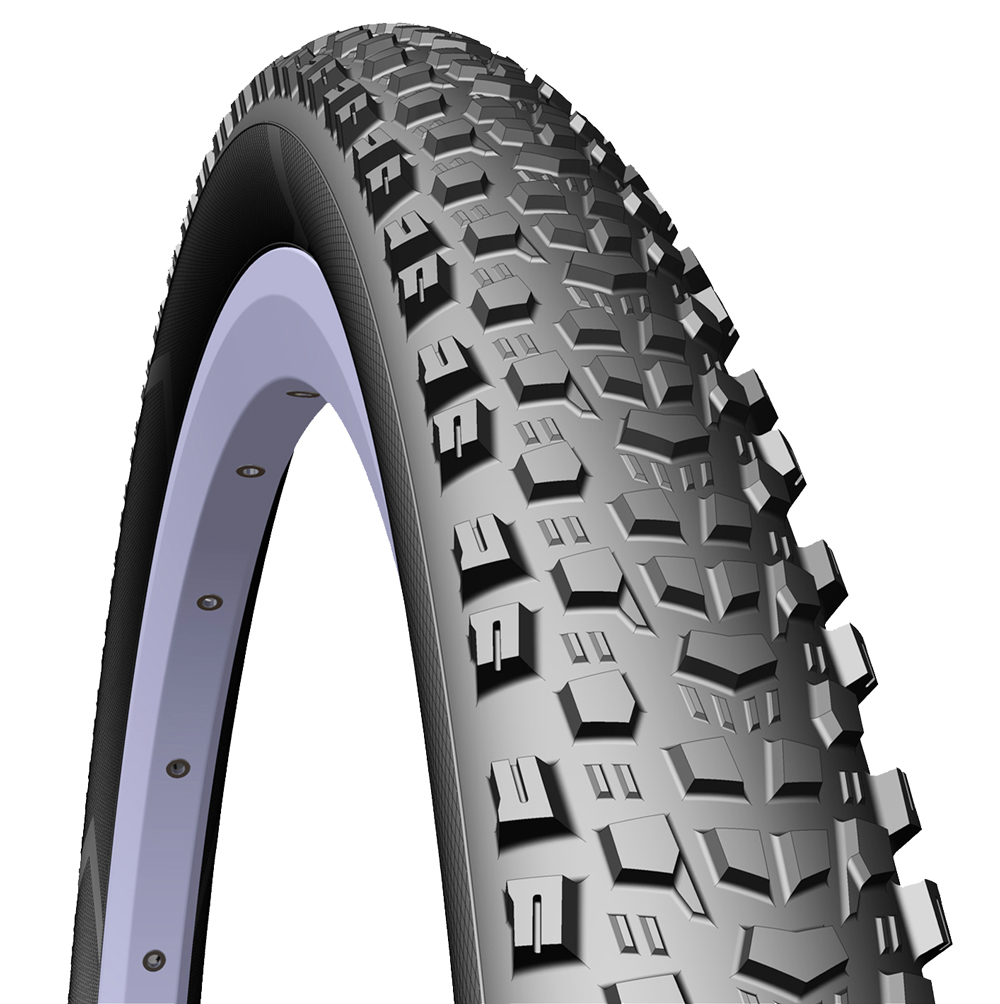 SCYLLA
The ultimate XC and Marathon race tyre! With numerous Australian titles, world cup wins and multiple Olympic representations, the Scylla has cemented its position as the 'winners choice' on the world stage.
Rolling

95%

95%

Dry

90%

90%

Wet

70%

70%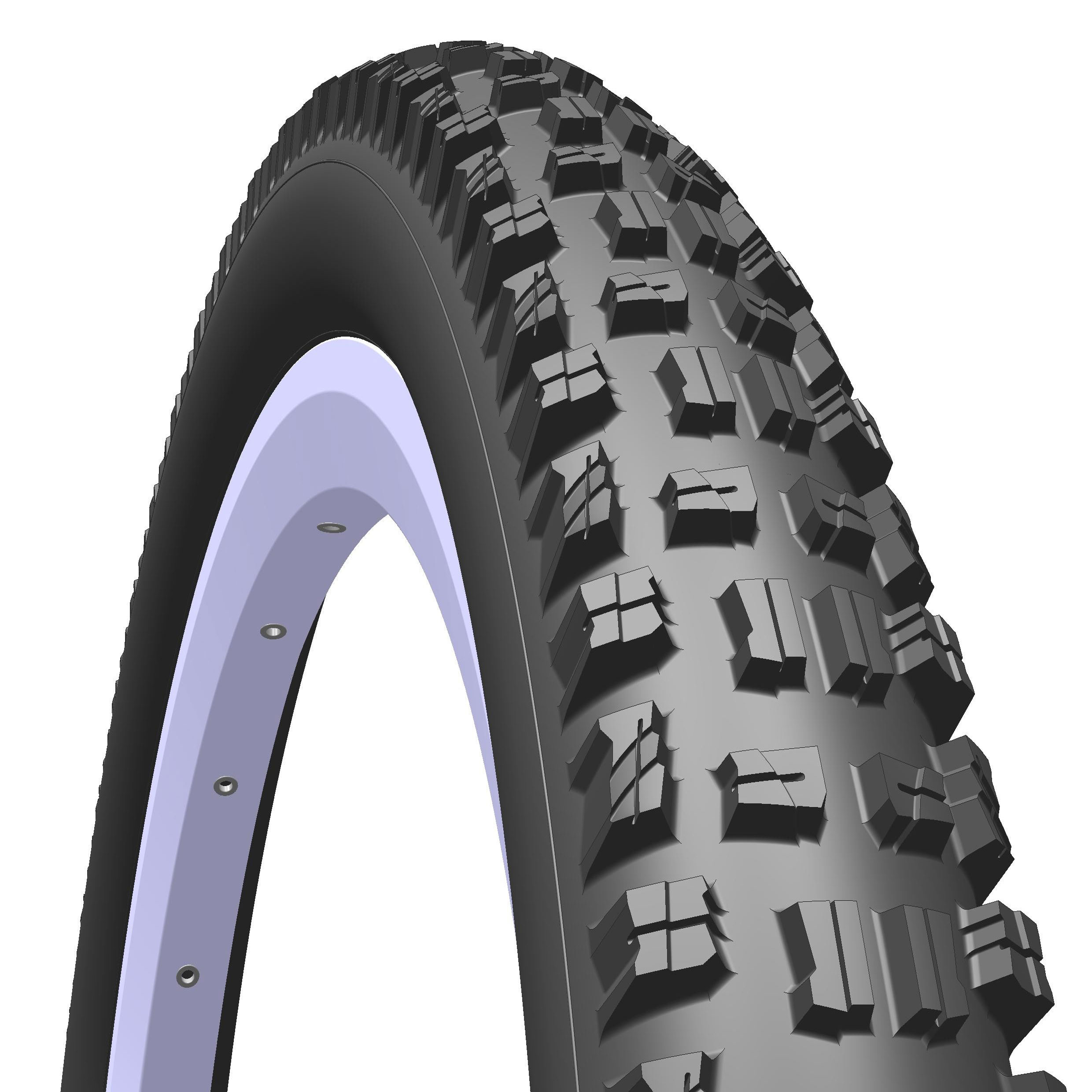 HIGHLANDER
The perfect match for Enduro and Downhill, the Highlander gets better through more extreme terrain. The tread pattern is optimally designed for riding in rough and loose conditions, but also ensures rolls efficiently for maximum straight line speed.
Rolling

85%

85%

Dry

100%

100%

Wet

90%

90%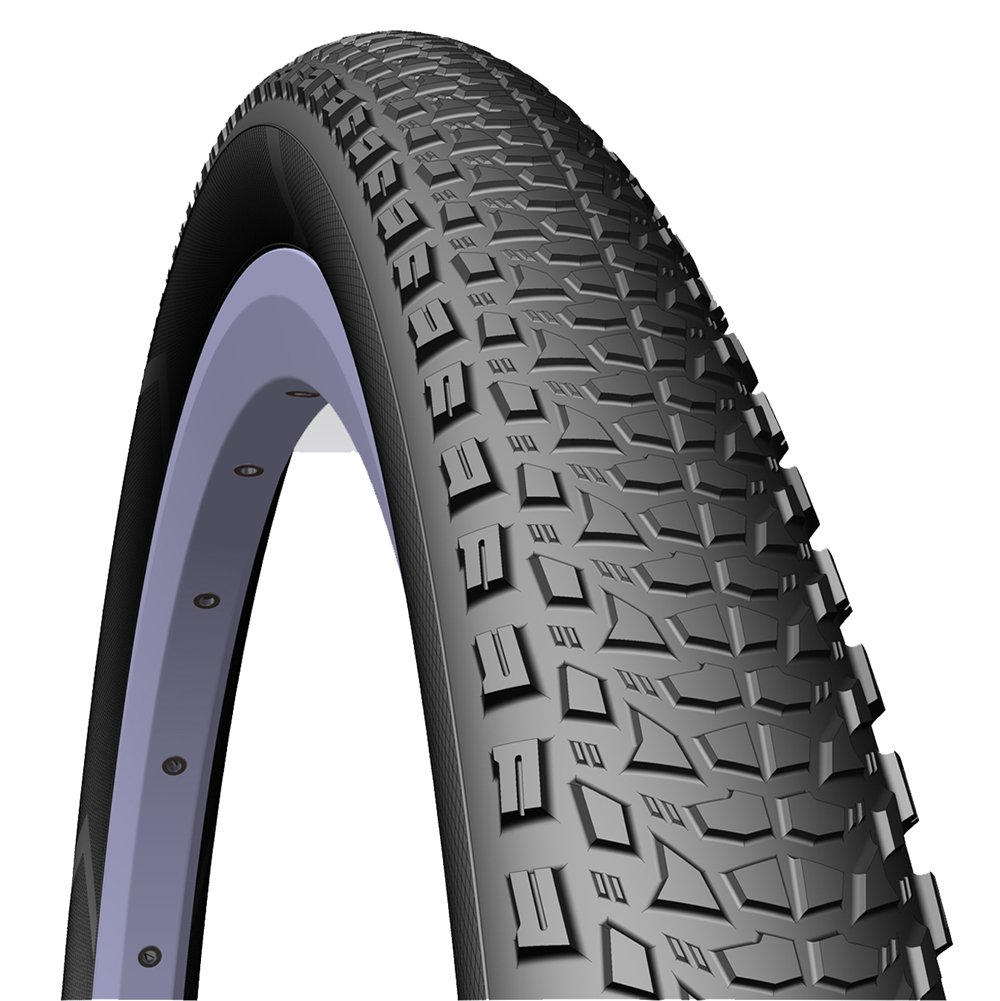 ZEFYROS
The Zefyros's super low profile give maximal rolling efficiency and its low weight make for rapid acceleration. Its performance will be unparalleled in hard pack conditions. This tyre is the fastest in range and is ideal for marathon races and tacky XC trails.
Rolling

100%

100%

Dry

80%

80%

Wet

10%

10%