Description
The Highlander is built for the toughest Enduro and Downhill courses. With 4-ply construction including TEXTRA protection the carcass is designed for stability through the hardest turns and biggest drops, while maintaining optimal pliability for maximum traction and feel.
The angled and opposing tread pattern is designed to allow maximum adhesion from the 2.45″ wide footprint, while cleaning out extremely quickly in damp to muddy conditions.
Technology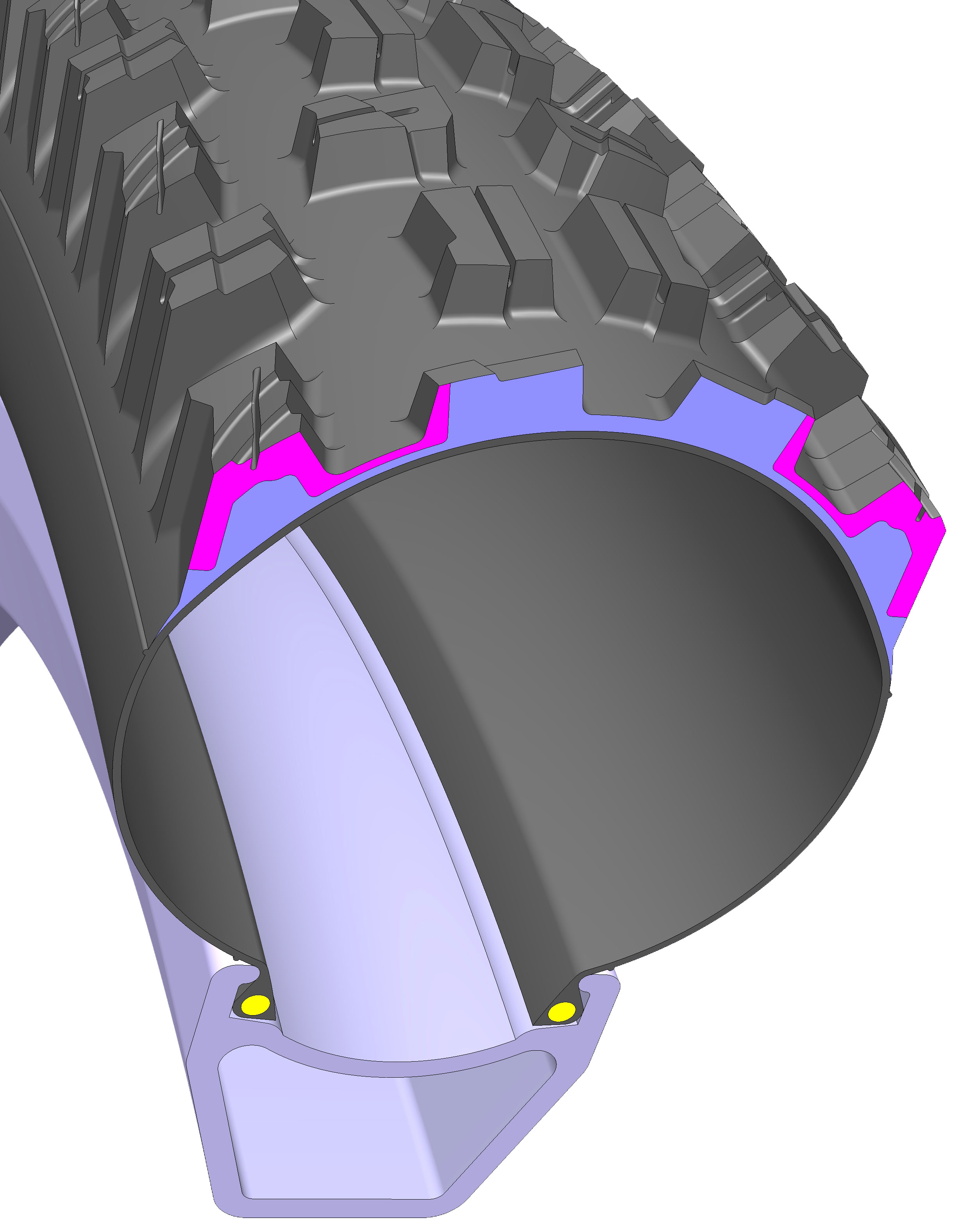 ENDURO DUAL COMPOUND (EDC)
Unique combination of two compounds – well-proven CRX compound in the base and center of the tread pattern and low-rebound compound DEAD for side figures. This blending provides high structural strength and enhanced resistance to abrasion in the centre as well as excellent adhesion and traction of side figures. EDC is optimal for extreme riding in harsh and rugged terrain.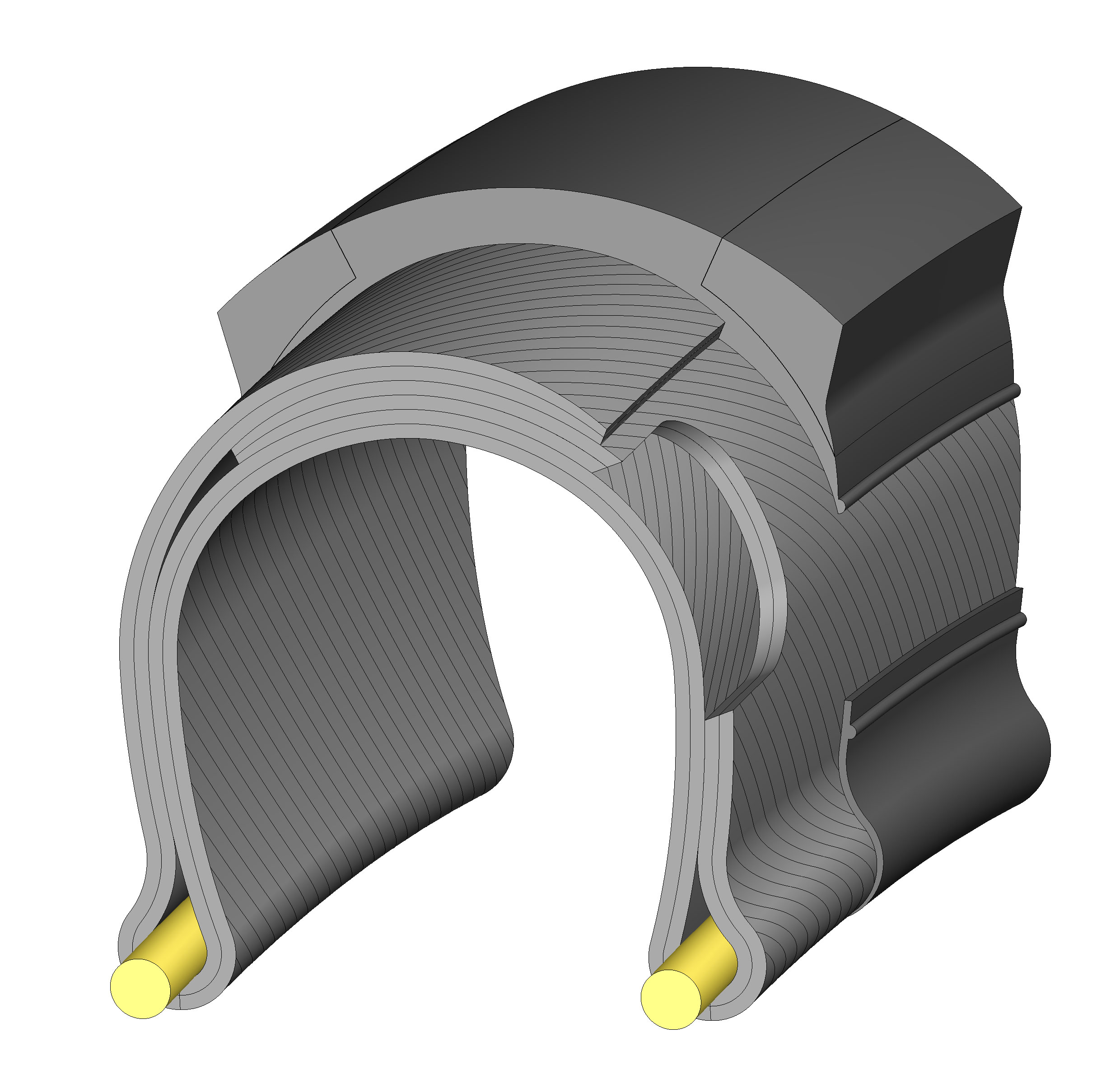 DH SUPRA MAX
The DH Supra Max is a four ply construction with 127 TPI (threads per inch) resulting in an extremely strong yet super supple construction. Featuring Mitas's renowned Tubeless Supra bead and non porous construction the DH Supra Max is the ultimate in tubeless ready tyre for extreme riding.

Textra dramatically increases resistance against sidewall cuts and abrasions, increasing strength and durability without significant weight addition. Textra tyres are primarily intended for riding and racing over severe terrain where they provide both superior reliability and ultra high performance.
An extremely durable rubberised fabric combined with high-density polymer threads, protecting the entire sidewall and bead area. Its excellent elasticity characteristics and negligible weight ensure outstanding riding properties of the Textra equipped Tubeless Supra.