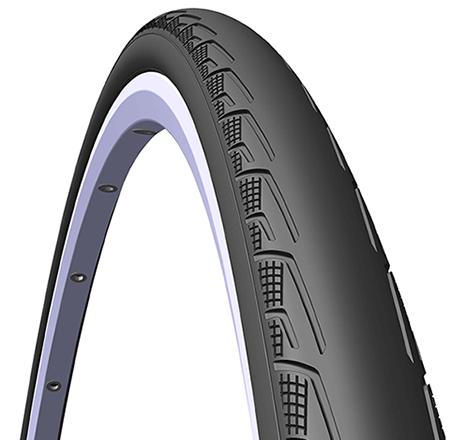 SYRINX PF
The SYRINX 'Punctures Fear' features a special anti penetration textile inside the carcass of the tyre. This extremely light and flexible material gives significantly increased puncture resistance without compromise.
Rolling

90%

Dry

90%

Wet

95%

Puncture Resistance

95%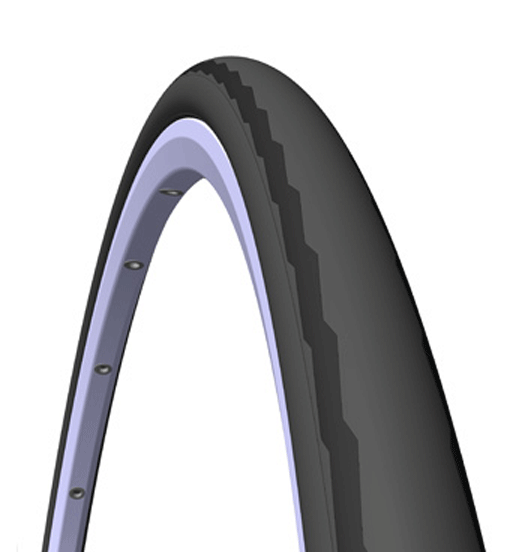 PHOENIX
Weighing in at 185g this tyre is designed to turn your bike into a rocket ship. Designed for racing purposes this tyre will handle all your high performance demands.
Rolling

100%

Dry

100%

Wet

90%

Puncture Resistance

80%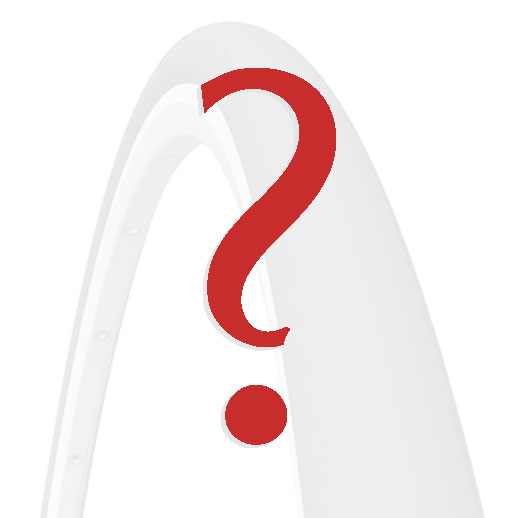 ARROW – coming Spring 2016
All new road tyre from Mitas. All we can tell you is that it's fast, it's light and you'll be seeing a lot of it this summer!
Secret

100%

Excitment

100%