Who are we?
Pro Cycling Imports is a dedicated, family owned business who pride themselves on supplying not only the best tyre and tube products on the market, but also in bringing a personal touch to nationwide distribution. The team provide excellent service,  product knowledge and support.
Outside of the office, the team are passionate cyclists using the products ourselves on a daily basis. We wouldn't sell you a product we wouldn't use ourselves. We are proud of the Mitas brand and the quality of its products and it's our mission to spread the brand across the nation by providing exceptional service that only a passionate and enthusiastic business can provide.
The Pro Cycling Team 
Ph: 02 6100 2346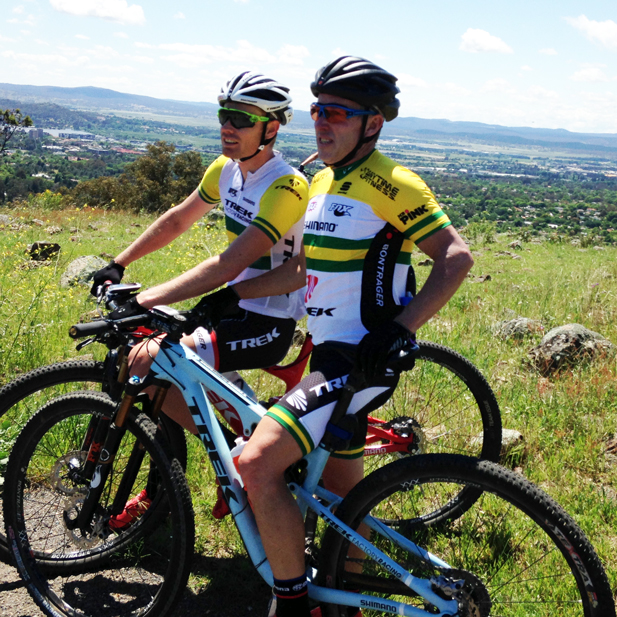 John Henderson
Events, Management and Sales
John oversees national logistics and general management for Mitas Australia. He also co-ordinates event sponsorship and exhibitions. John manages warehousing as well as ensuring all stock reaches its clients promptly and efficiently.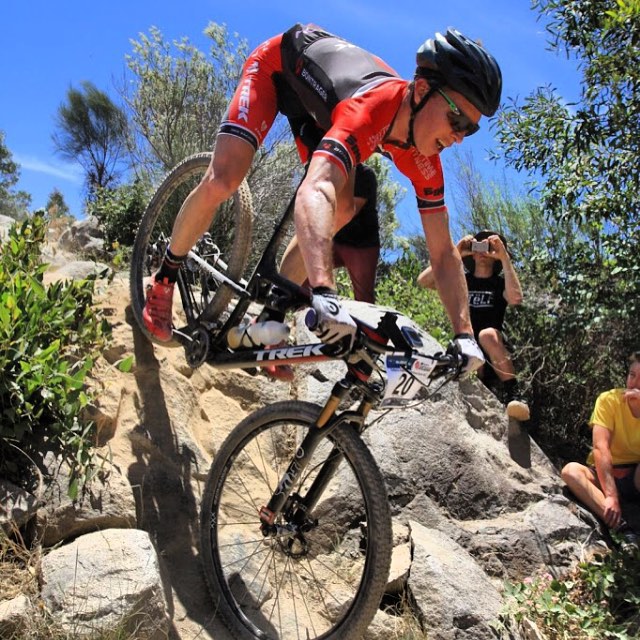 Ben Henderson
Sales, Stock and Marketing manager
Having used many of the products as an athlete competing in World Cup and World Championship events, Ben understands tyre performance at both the highest level of racing and through the toughest training miles. Ben oversees stock selection and forecasting and areas of our sales and marketing strategy.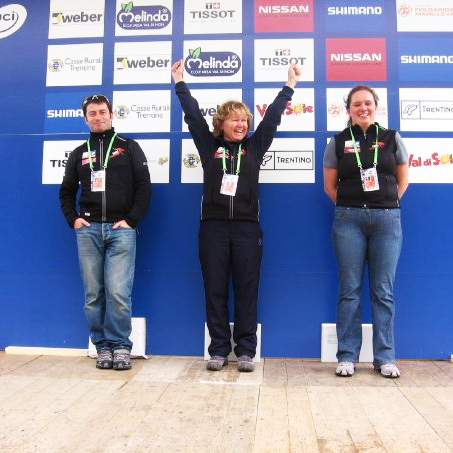 Leanne Henderson
Accounting and Logistics
Leanne provides all of our accounting services, management, as well as logistics between Europe and Australia. Leanne has managed some of the largest MTB events in the World including the 2009 UCI MTB World Championships.
Jack Henderson
B2B, Communications and Inventory Systems
Systems Engineer, Jack takes care of all of our technology and integrated systems allowing us to maintain our simple, reliable and effective way in which we do business.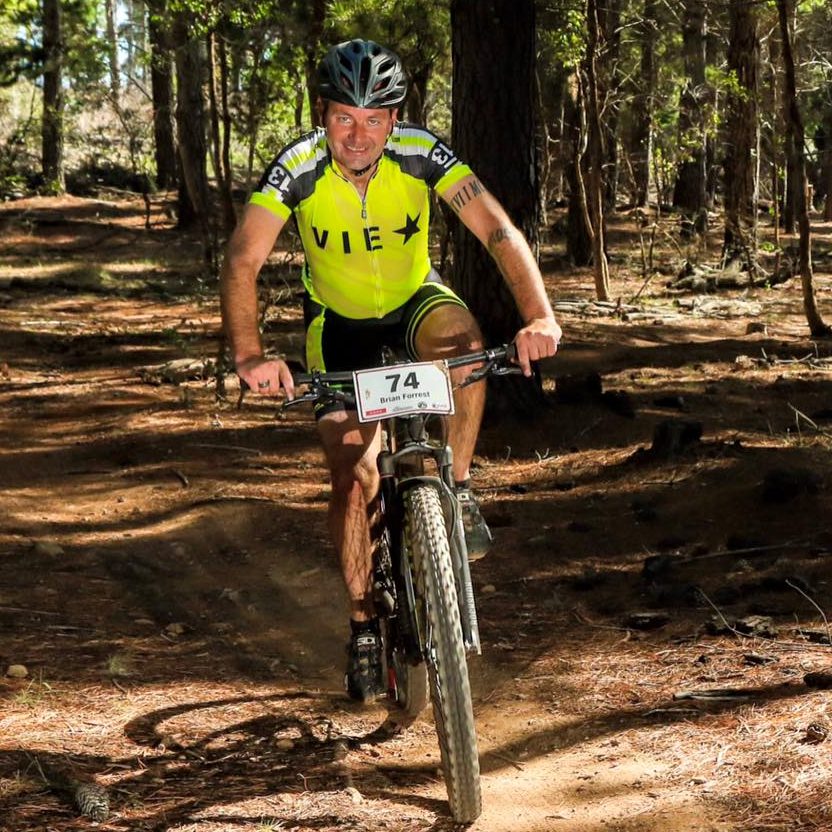 Brian Forrest
Events, Social Media, Marketing
Brian co-ordinates our social media channels as well as marketing and events. Brian is the reason we are seen at so many events and have such a wide presence on social media. He brings a wealth of sales knowledge and also co-ordinates many of our branding resources.
George Skočilas
Design and marketing materials manager
From the home of Mitas, George (Jiri) handles all of our artwork, design and printing. George bridges the cultural and language gap between Czech and Australia seamlessly.